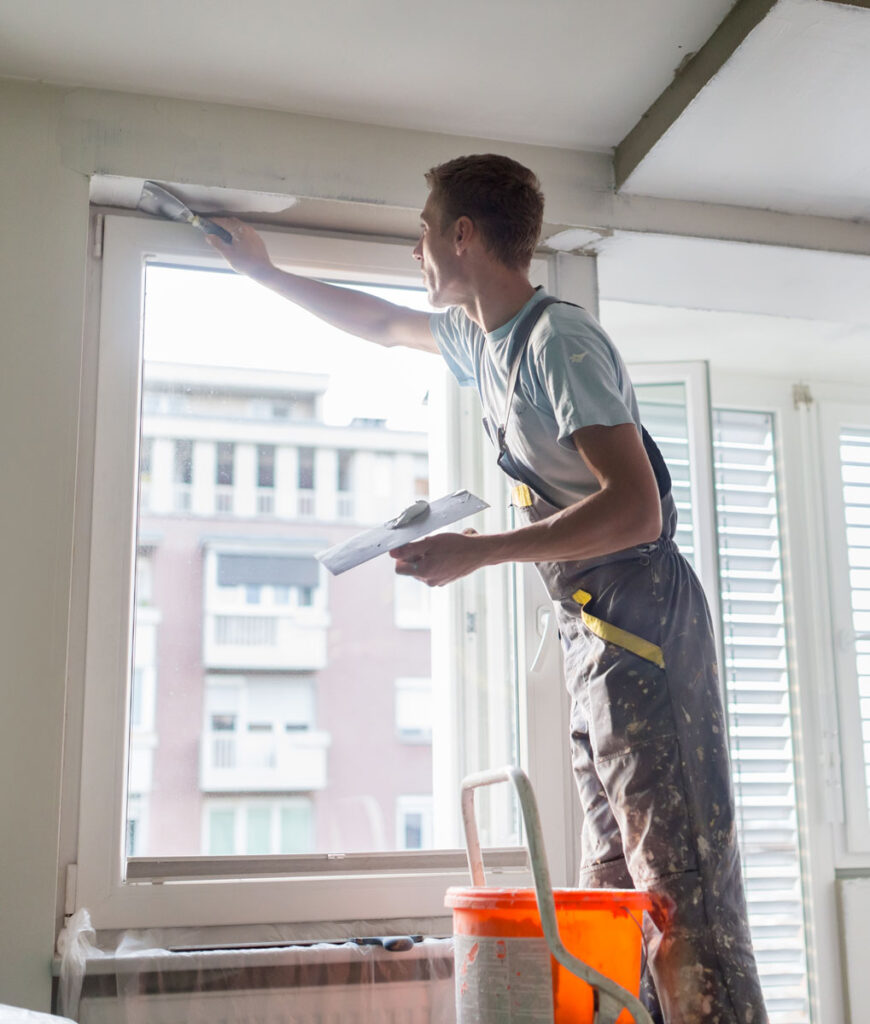 A family construction company with more than thirty-five years of experience in the building industry and 15 employees who have clocked up 15 or more years with our company.
2013: Setting up of the painting division following the takeover of a company present on the market for over 55 years.
A team of painters with an average of 15 to 25 years of experience in the trade:
A quadrilingual administrative team (French, Dutch, English and German) to oversee the sites
Entreprises Hercules also sponsors various associations and sports clubs.
We sponsored the renovation of the premises of Le Patro youth organisation in Braine le Comte.
But also R.U.T.B's football club, mainly the youngsters and juniors.
We also contributed to the success of the Hazard Village during the last World Cup

We also sponsor the association SPORT 2 BE which helps the professional integration of young people through sport.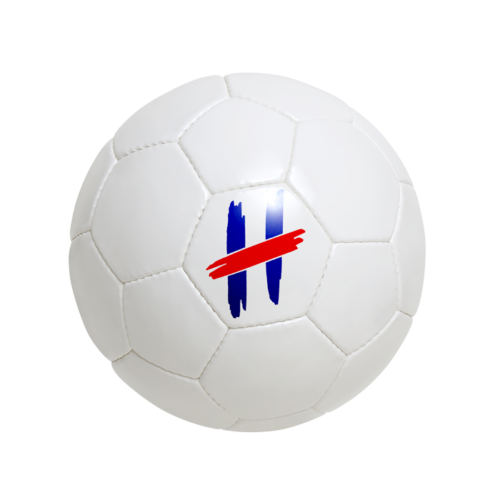 Years of experience in construction